Terra-Cottage 

Cafe and Gifts

Terra-Cottage 

 Cafe' 

and 

Gifts

"So close to home"

Join Us for Breakfast 

Lunch

Dinner...

and a lil' bit of shopping !

570-722-7467

 Our servers , chefs and management are eager to bring you the best dining experience possible.

 At Terra-Cottage Cafe we'll give you the attention and personal service you'll come to expect and enjoy.

 We all work hard each day to bring you FRESH high quality   food with FRIENDLY personal service.

        Our brand is in the term

                                             "So close to home" 

 Everyone that enters Terra-Cottage is as important to us as   family,

        .... that is how we want you to feel while you are here....

       It is because of you that  

we are here and 

     would like you to stay!

Under the original ownership and management of the Daniels family.

Wednesday Dinner

Join us from 4:00 to 9:00

 Comfort Food Night

added

New Winter Menu

selections

All Entrees served with Soup or side Salad, Past or Potatoes, Vegetables, Warm Bread and Dessert

included all in one price

$12.00

 Choose from 8 different menu selections

Bring the family and reserve your table now...

570-722-7467

Steve

 Piano Man 

BYOB

Walk in's Welcome

Breakfast and Lunch is Served everyday from 8:00 am weekdays ( 7:00 am week ends) until 4:00 pm

Dinners are served from 

4:00 pm until 9:00 pm 

Wed -Saturday

 Dinner reservations are 

suggested

But not required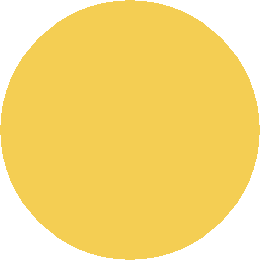 WE WILL BE CLOSED ON 

 FOR DINNER  ONLY during the months of March and April

OPEN for Breakfast and Lunch EVERYDAY 7:00am weekends

     8 am to 4:00 pm